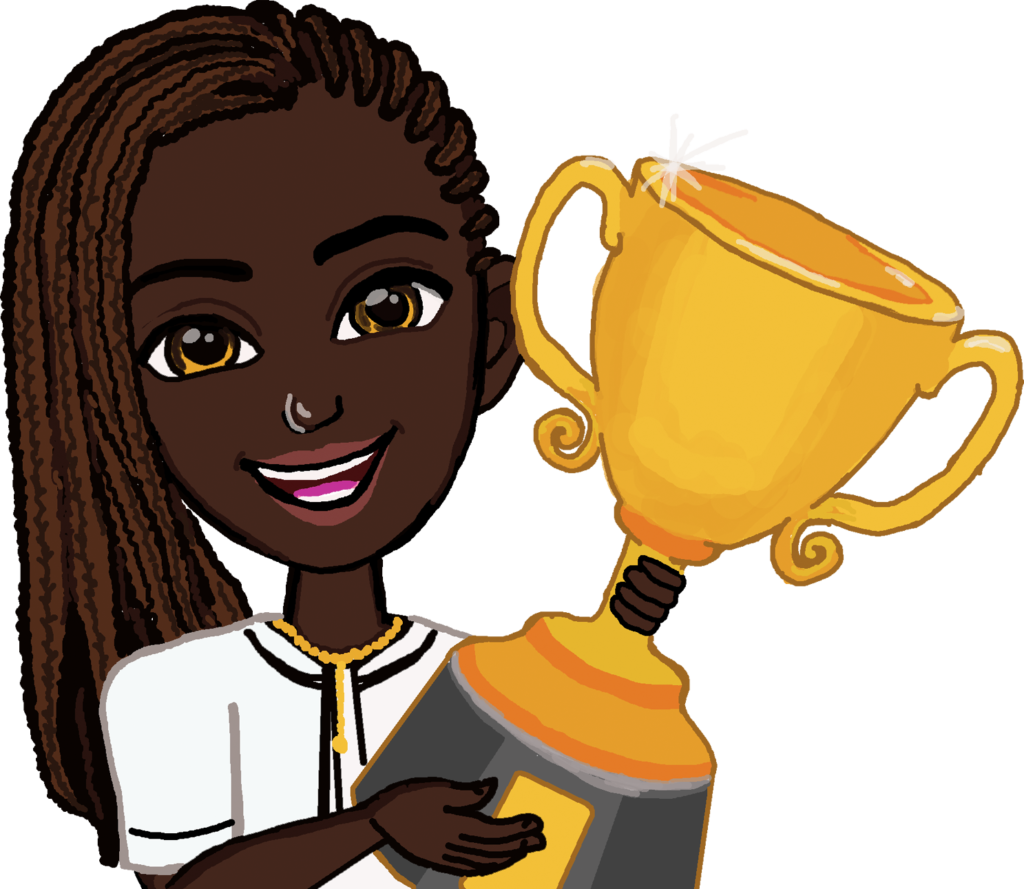 Welcome to the GNG (Global New Generation) homeschool.
We are a project of the Global New Generation Berlin e.V. and are currently creating an extracurricular, discrimination-sensitive learning space for global learning here.
The school is always in progress, which means we are constantly working on it. New learning fields are created at every time and just now at the beginning there are not so many yet. Some pages we couldn't translate yet, because we didn't find the videos in the right language yet, for example.
Please use the feedback function that is available at the end of each learning field. We look forward to your criticism, your ideas and suggestions. Because that helps us to improve the site for you.
It's similar with the interactive games. Currently they all work on laptop, we are doing our best to make them all run on mobile soon as well. You are welcome to sign up for our newsletter, that way you will be informed as soon as there are, for example, new learning fields.


We wish you a good and most of all educational time at GNG Homeschool.